Selected works
Check out some of our past productions
About Declan
Declan White is a songwriter, producer, engineer, mixer and mastering engineer with over 10 years experience.
He has worked with such artists as: Ocean Grove, Belle Haven, Storm The Sky, Pridelands, Void of Vision, Deadlights.
Operating out of Melbourne's East, Declan's home studio offers a control room/vocal room and a plethora of quality gear.
GET A QUOTE NOW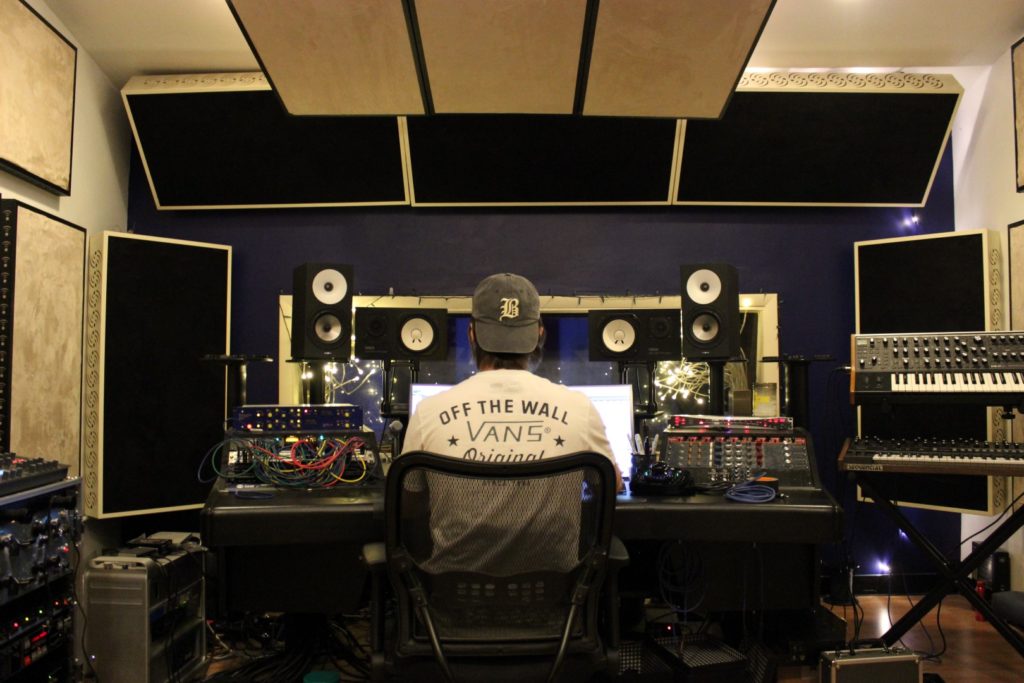 Gear
With some of the best gear money can buy,
your project will have killer tones in tracking
and mixing.
Full Gear List